Hello

,

I am William Hitchen a recent graduate of Falmouth University. I have been studying at Falmouth for 3 years and have developed as both a person and creative.
I have pursued advertising because I wanted to find a balance between business and creativity, which I have always been interested in but not until recently had the correct guidance to pursue. This was until the amazing teaching and freedom which I had at university thanks to my amazing lectures.
Other than advertising and graphic design my passions lies in

travelling

,

sport

, and

music

.
Throughout my younger years, my parents were devoted travellers and took me and my brother along with them to countries such as Mozambique, Zimbabwe, America, and a number in Europe. This has really opened my eyes to cultural differences and the different ways of life to which we are not accustomed too and showed the size and diversity of the planet we live on.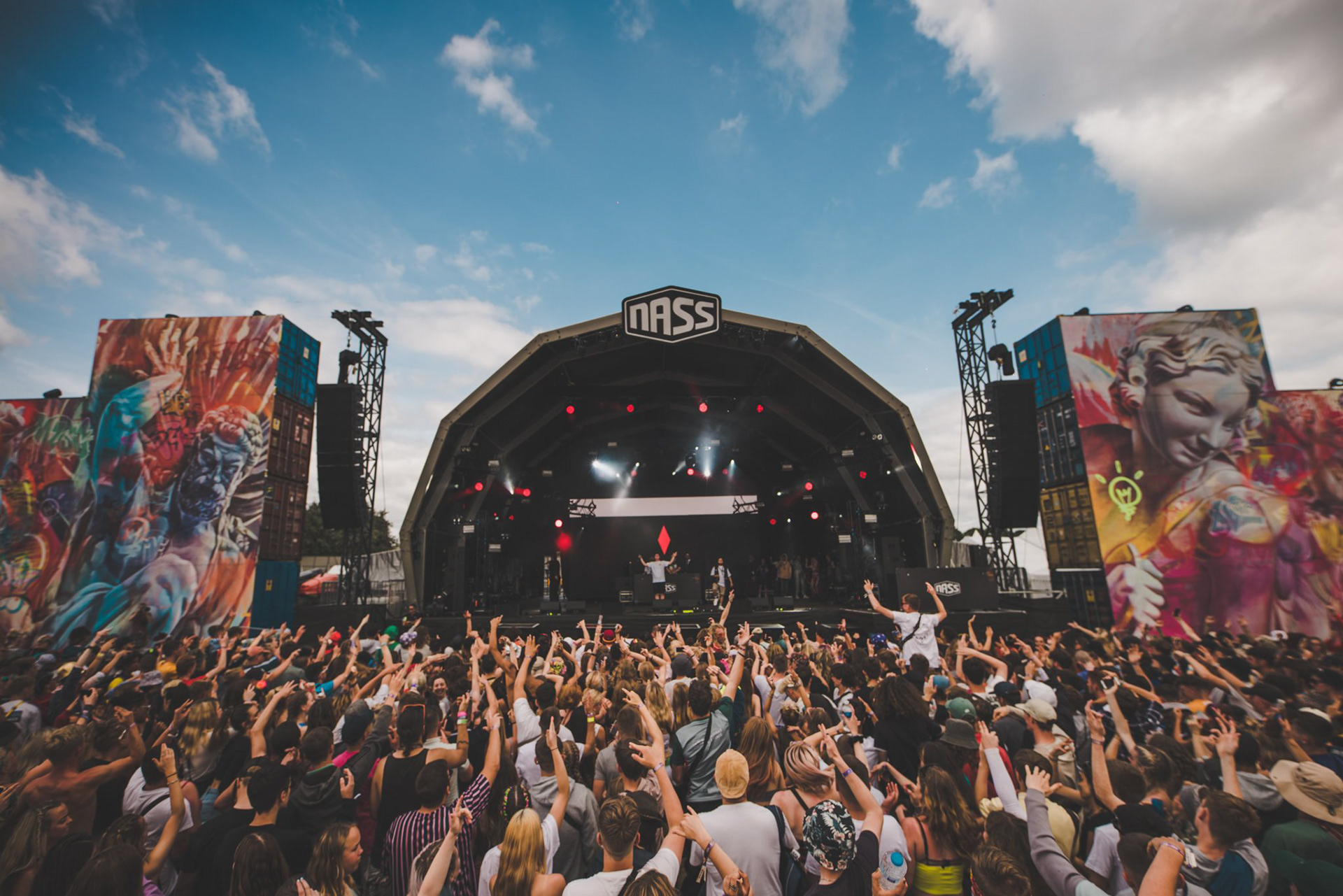 I have also a great love for all music especially Jungle, reggae, and UK/US hip-hop. This is something in the past 5 years I have really become involved with, influenced mainly by my brother who has been studying music for years and his passion has rubbed off on me and is something we both bond over. This has meant I have been to many festivals across the UK such as Boardmasters, Shamballa, and Nass and hoping to add 
many more to this list.
Sport is something which I have always loved with my Mum and Dad both being heavily involved in sport has led me to be as well. I have been involved with several sports such as Swimming, CrossFit and Rugby all teaching me different life lessons and mixing in with many people. I competed at a high level in both swimming and CrossFit which taught me the discipline as well as hard work it takes to make it to the top in sport or in any competitive area.
​​​​​​​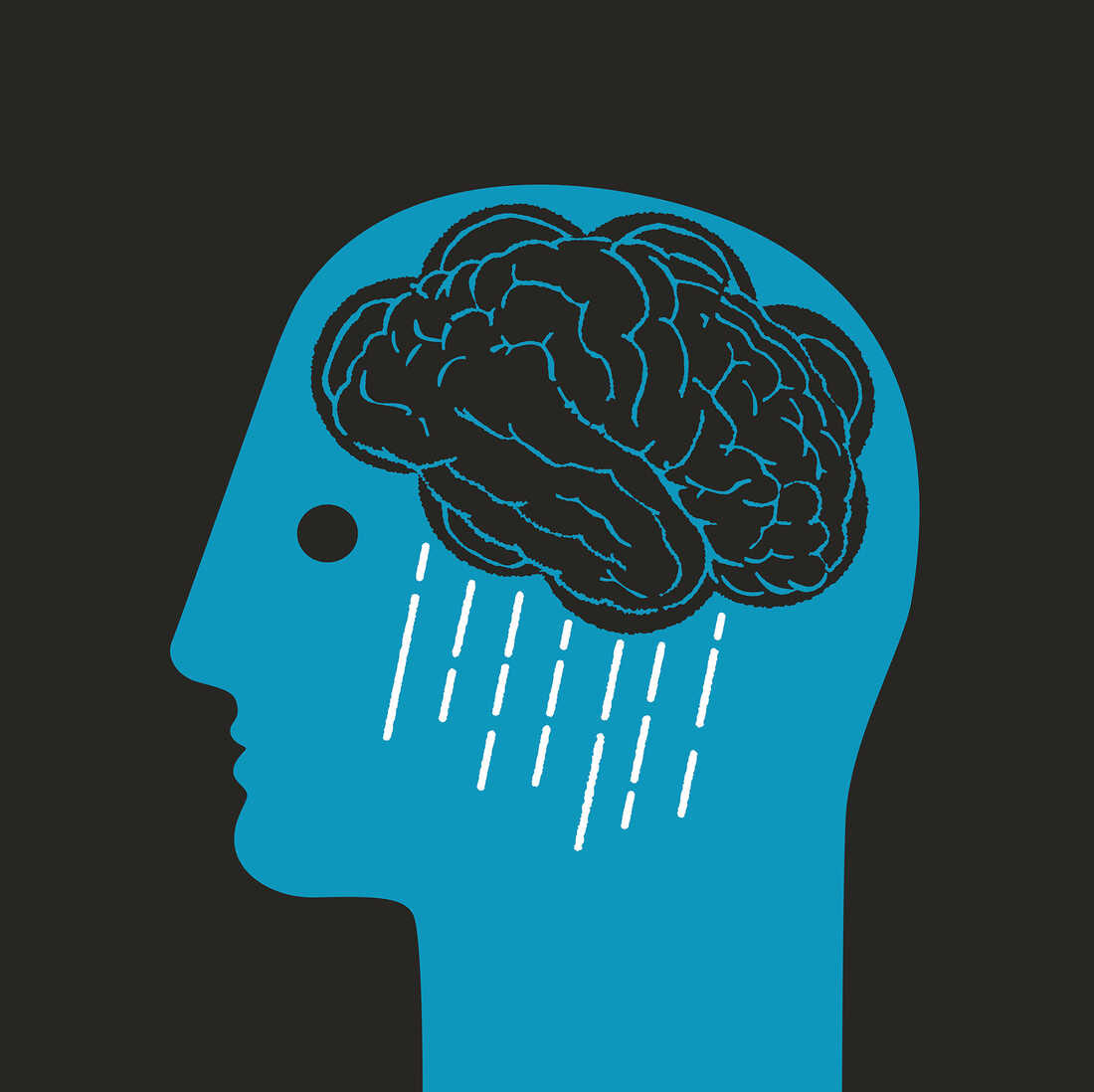 l also believe that sport and exercise are massively important for your mental health which I realised when I stopped for a couple of years. I had the realisation that sport wasn't just about the competition but a great way to keep your mind clear and meet great and new people which is why I do it now. 
What I have taken from this is that meeting new people and throwing yourself into the unknown and scary situations is what makes you grow and develop as a person and is going to be something I'm always going to aim to do.